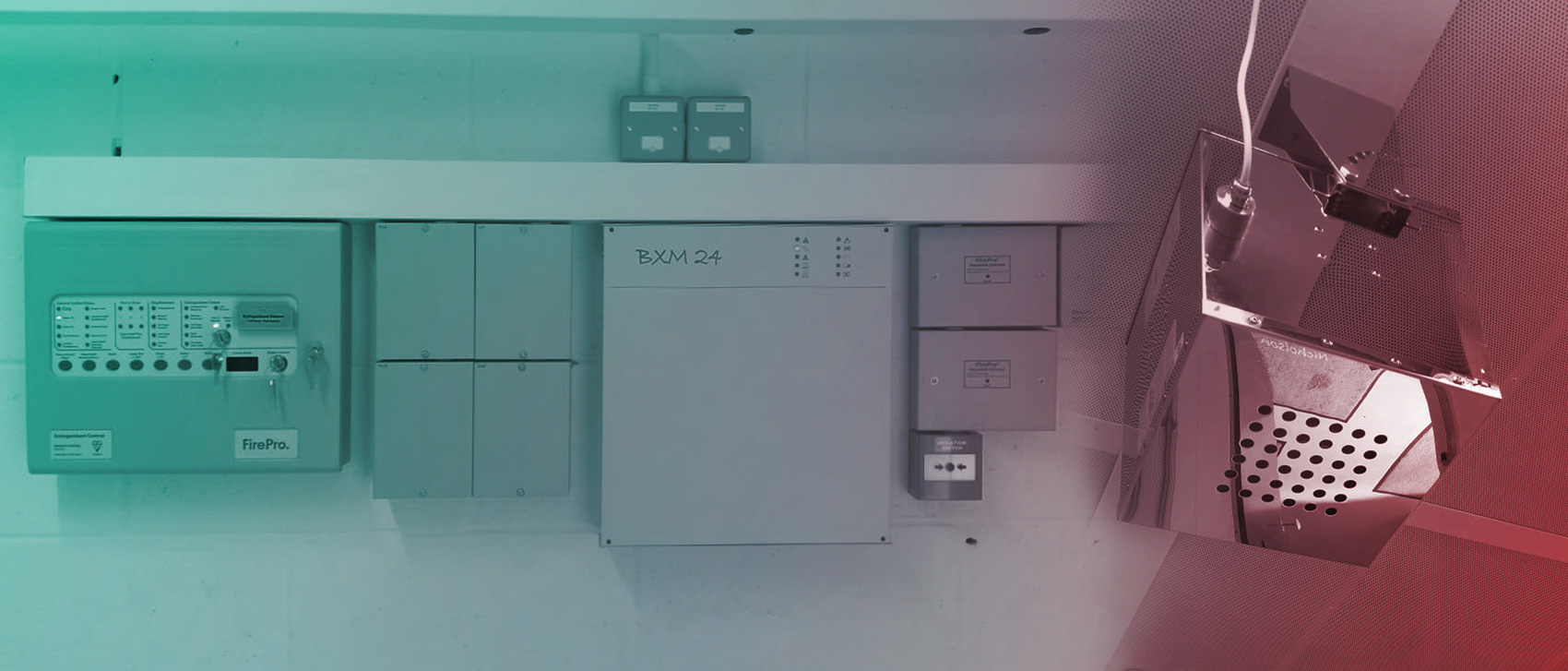 FirePro Aerosol Systems
Protecting life & property by design... not chance.
Aspect fire solutions are specialists in the supply, installation and maintenance of FirePro aerosol suppression systems.

Overview
Firepro is an FPC Mainly potassium Salts with non- pyrotechnic materials.Upon activation, the FPC transforms into a rapidly expanding highly efficient and effective fire suppression condensed aerosol that is distributed evenly in the protected enclosure using the momentum developed in the transformation process.
In contrast to the traditional fire extinguishing methods (gaseous or fire sprinkler systems), the fire is extinguished predominately by interrupting the chemical chain reactions in the flame as per the fire triangle, without depleting oxygen.
How Firepro Works
Firepro is operated by co-incidence protection as most traditional fire suppression systems.
The solid FPC transforms into an aerosol that is distributed around the protected enclosure. It is a chemical reaction at the flame that suppresses the fire.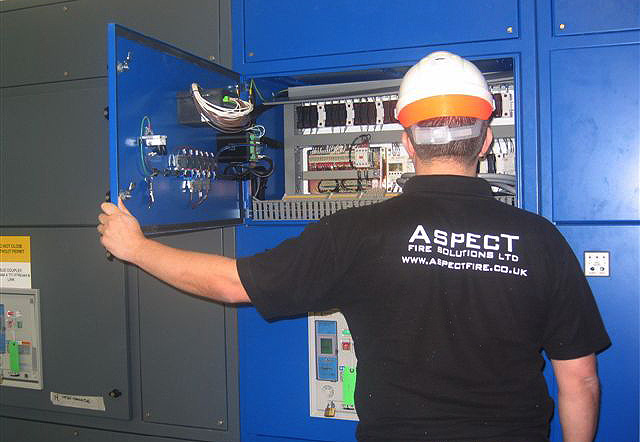 Service and Maintenance
If you have an area where the integrity of the room is a problem and cannot be sealed, Fire Pro would be worth considering for this type of risk.
Please contact us to discuss the best extinguishing solution to meet your requirements.