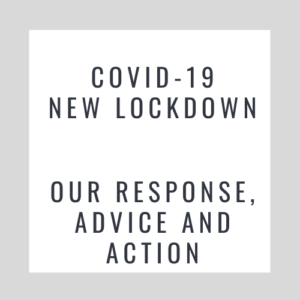 Considering the Prime Ministers update on Monday 5th January, Aspect Fire Solutions have (as before)  instructed our office-based employees to work remotely from home.  The staff have everything they need to continue providing excellent customer service and quick responses to calls and queries.
All engineering staff do continue to work on customer sites as per guidance from the Government and our industry recognised bodies such as BAFE –
In March 2020 Ian Moore, CEO of the Fire Industry Association, was informed by James Brokenshire, Minister of State for Security at the Home Office, that "security & fire safety personnel can play a vital role at this time of national challenge. People working in these sectors who are essential to national infrastructure are "Key Workers" for the purposes of the Government's guidance on COVID-19."
As BAFE noted in September 2020, this categorically has not changed, and fire safety legislation continues to be enforced. We continue to prompt all BAFE Registered Companies that they should be in contact with their clients to remind them of their legal obligations in the interest of life safety.
Aspect Fire also ensure all staff members have suitable PPE such as face masks, hand sanitiser, gloves and, we provide a "no touch" signature to customers during our visits.
We take our employees, customers and sites health & safety very seriously and we will continue to work hard to ensure COVID-19 standards are kept high.
If you would like more information on our COVID-19 policies and our safety plans please contact our Compliance Manager Nicola Donnelly – ndonnelly@aspectfire.co.uk