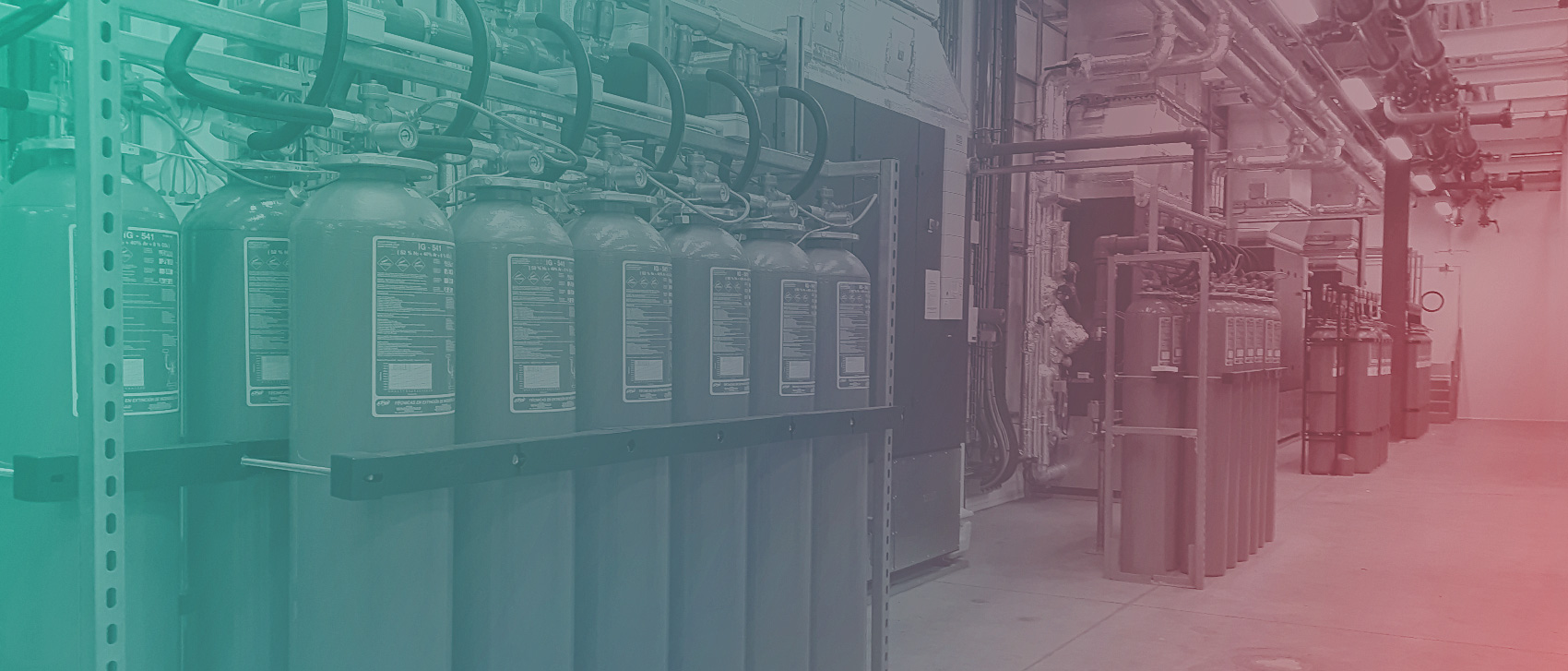 Contact Us
Protecting life & property by design... not chance.
Northern Office
Saddleworth Business Centre
Huddersfield Road
Delph
Oldham
OL3 5DF
Tel: 0845 0540 516
Fax: 0845 0540 517
Email:
sales-north@aspectfire.co.uk
Southern Office
Sandyfarm Business Centre
Sandyfarm
The Sands
Surrey
GU10 1PX
Tel: 0845 0540 518
Fax: 0845 0540 519
Email:
sales-south@aspectfire.co.uk
We have two strategically placed offices to enable us to offer our services to the whole of the UK.
If you would like any more information on any of our services, please do not hesitate to contact us.