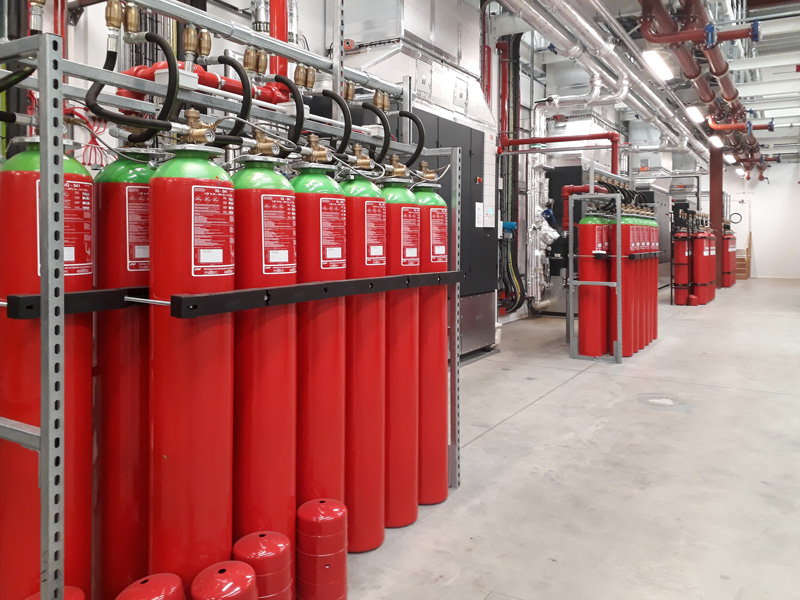 Experts in the design, installation & servicing of all types of fire suppression systems
We appreciate that selecting the right system can be a daunting task, which is why we are always happy to provide expert advice. You can ask us any questions by using our Quick Enquiry Form below or by simply calling us on: 01457 875 605.
Impartial Advice
There are many systems available on the market and this can make it difficult to know for sure that you have made the most effective choice, one that offers the best protection for your business, employees and customers. At Aspect Fire Solutions, our advice will always be seasoned with experience, and we will deliver impartial expertise about the choices that have to be made. We will offer a full range of solutions, that are provided nationwide.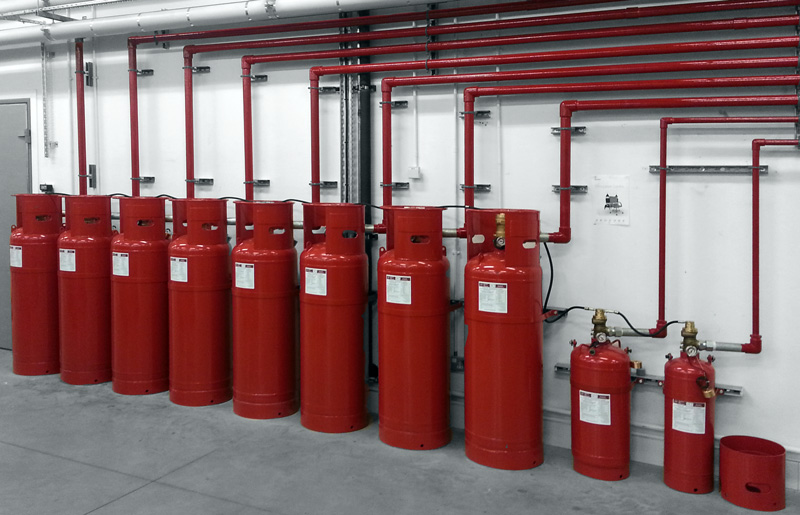 Understanding fire suppression systems
Your choices tend to be split into two key types – either 'Chemical' or 'Inert' fire suppression systems.
There are many brand names available that generally consist of:
Inert Systems
• ARGONITE (IG55)