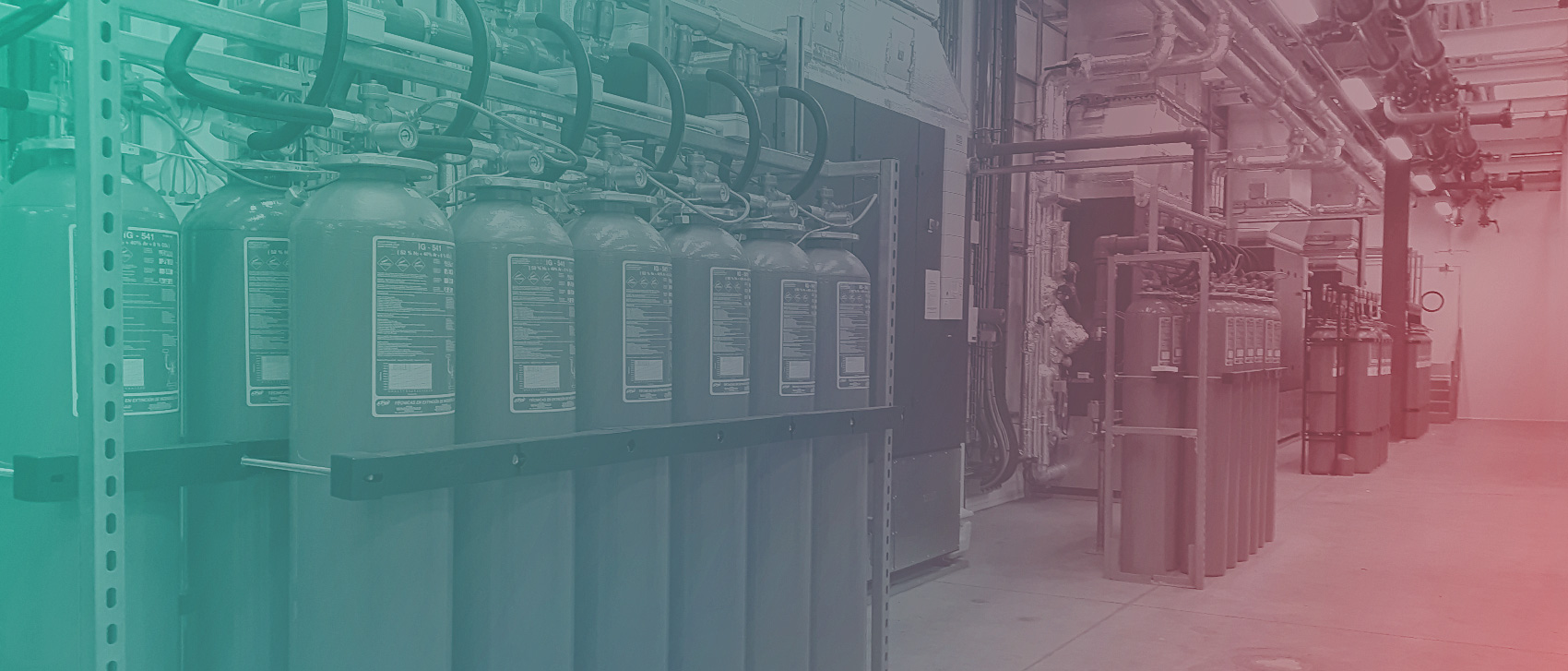 Vacancies
Protecting life and property by design... not chance.
Vacancies
ASPECT FIRE SOLUTIONS is an equal opportunity employer. If you have a disability, please tell us if there are any reasonable adjustments we can make to help you in your application or with our recruitment process.
Business Development Manager
Aspect Fire Solutions are a leading provider Fire Detection and Suppression Systems for various U.K based industrial and commercial sectors. Now entering our 16th year of trading, overall company growth has necessitated the need for a New Systems Business Development Manager.
Reporting to the Operations Director, you will have a proven track record in generating new Fire Detection and Suppression Sales within the U.K and of meeting certain strategic and commercial objectives. You will be expected to be able to demonstrate an understanding of good fire detection and suppression engineering practice and present personal examples of customer relationship development and retention.
This is a newly created role within the Company and will cover the whole of the U.K. Development of certain overseas markets may also be considered.
Remuneration will be commensurate with experience.  Email your CV to ndonnelly@aspectfire.co.uk
Commissioning Engineer
Commissioning Engineer job role relating to the Electrical and Mechanical aspects of Fire Alarm Systems and Gaseous Suppression Systems.
The location of this role is varied but would suit someone located in the East or West Midlands and will include travel.
This includes, but is not limited to:
Attendance at customer sites as agreed, working through Company procedures for testing the aforementioned types of systems in line with British Standards and Manufacturers guidelines.
Interpretation of Client/Design specifications and applying knowledge of current regulations to assure system integrity.
Wiring, Terminating and testing of field circuits such as Detection circuits, 3rd Party Integration Device circuits and all other associated wiring.
Fault finding where needed sing sound Electrical principles
Witness testing with clients and/or Building Control, for verification of system functionality.
Testing and Commissioning of installed systems to ensure they are working correctly in line with the initial design documentation.
Production of certification and proof of conformity for client Operation and Maintenance documentation.
Site Supervision during installation phase and attendance at progress meetings if required.
The role may also involve small installation works and occasional routine maintenance visits.
We offer a competitive salary, overtime, travel time, company vehicle, IT equipment and pension scheme
Email your CV to ndonnelly@aspectfire.co.uk
Ansul R102 Kitchen Engineer
As an authourised distributor for the prestigious ANSUL R102 product we are looking for a qualified ANSUL Engineer.
Ideally located within the Midlands or Northwest England/ South Yorkshire.
You will be already in a similar role and hold valid training in the servicing & Installation of ANSUL R102 Systems.  The role will also include from time to time working with our mechanical installation team assisting in installing Gaseous Fire Suppression systems and cylinder changes. Experience in this area is not essential as training would be provided.
The Role would include :
Servicing of ANSUL R102 SYSTEMS
Modifying and Installing R102 Systems
Periodically working with mechanical teams in assisting installations.
Your works will be arranged in advance with our service and installation teams, travelling is required and possibly some working away.  For the right candidate we offer –
Competitive Salary, Travelling Time, Overtime.
Ongoing training
Company Van (not sign written)
Pension, IT Equipment
This is an opportunity to join a bright vibrant team of people. The position would be varied and rewarding. We look forward to hearing from you.  Please forward your CV and details to ndonnelly@aspectfire.co.uk