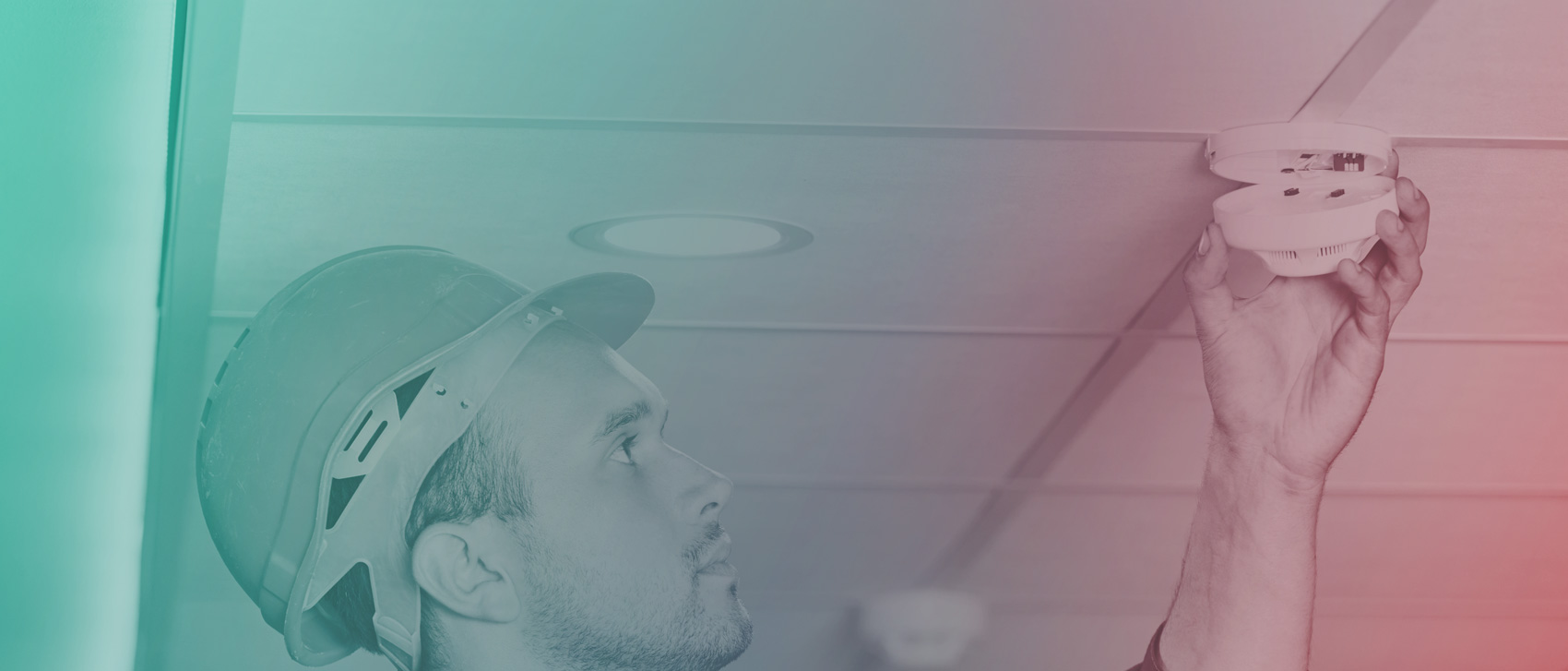 Fire Alarm & Detection Systems
Protecting life & property by design... not chance.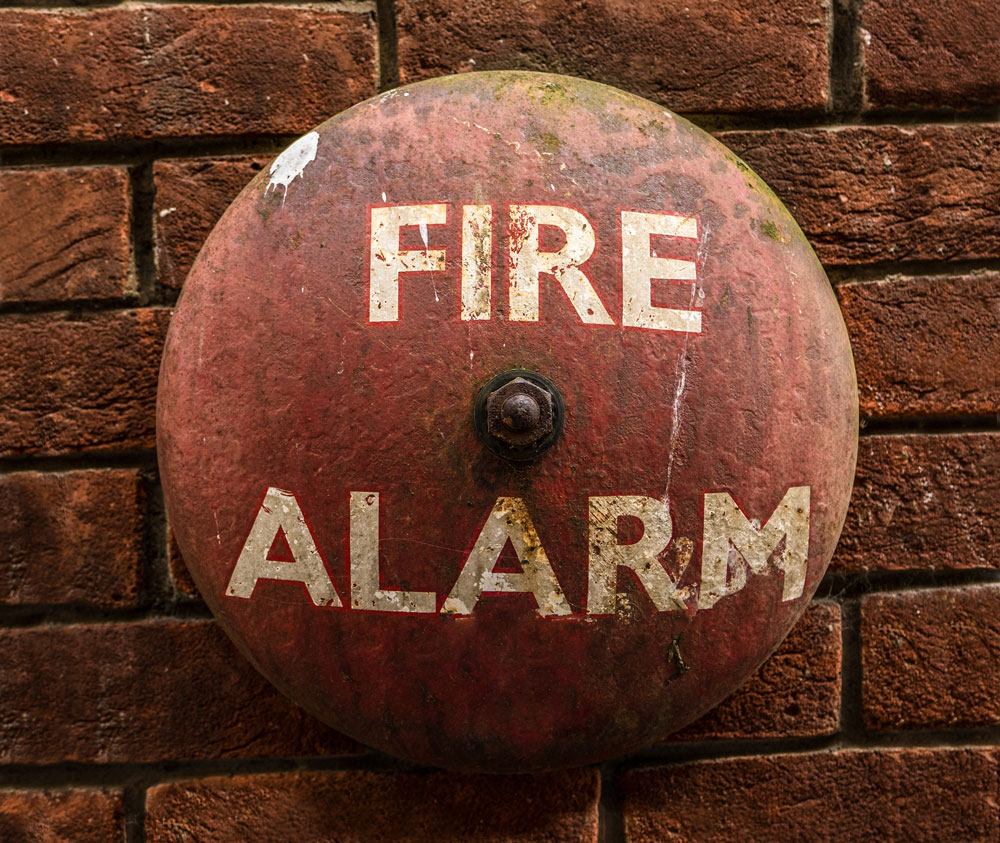 History
Fire alarms are not a new idea. The first detector was patented in 1902 by George Darby.
The heat detector and fire alarm operated by closing a circuit, to sound the alarms if the temperature rose above the safe limit.
The contact was made by bridging a gap with a conductor, allowing one plate to fall against another. This movement was caused simply by a block of butter! Which melted as the temperature rose!!
Today
Today, things have thankfully moved on. At Aspect fire solutions we are able to offer the latest systems to suit your premises whether large or small.
Fire alarm system design
Fire alarm system installation
Fire alarm system servicing
There are prescribed standards in place which give guidance Fire Detection System on the manufacture, design and installation of fire alarms and fire suppression systems.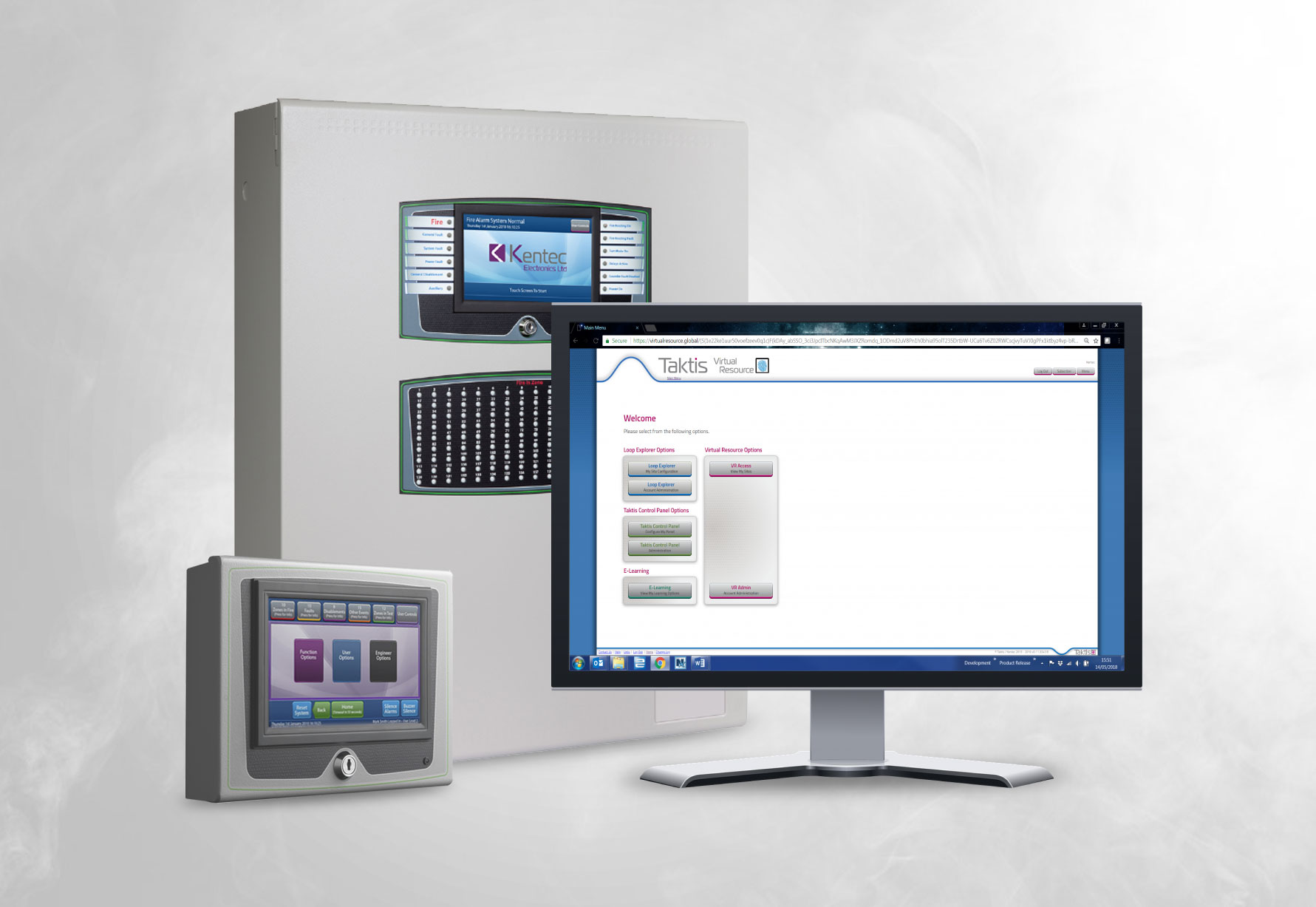 Whether you have a small commercial premises or large industrial complex. We can work with you to deliver your project on time & on budget. Following on with maintenance & support, throughout the life of the system.
Here are just a few examples of the types of sites we have worked on
Offices
Bio-Mass Plants
Waste Processing Plants
Off-shore Wind Farms
Power Generation
Schools & Universities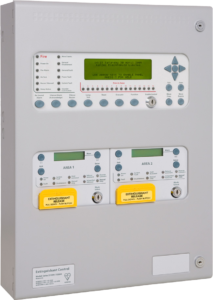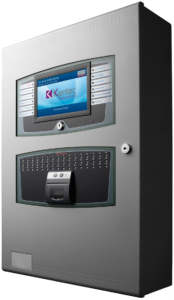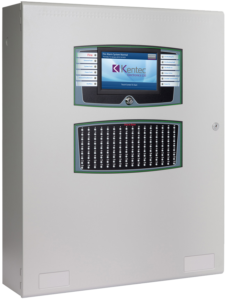 Lease your system… free your cash!
Avoid having to outlay the cash in one hit, with our cost-effective leasing solutions.
Benefit from a low deposit and monthly payments.