Aspect Fire Solutions are Certified distributor and specialist in the supply, installation and maintenance of Ansul Vehicle and Machinery fire suppression systems.

The ANSUL® LVS Liquid Agent Fire Suppression System is designed to suppress fires in mobile and static equipment used in a wide range of industries including mining, forestry, waste management, transportation and others.
Vehicle Fire Suppression Design, Installation and Maintenance
Designed for todays demanding environments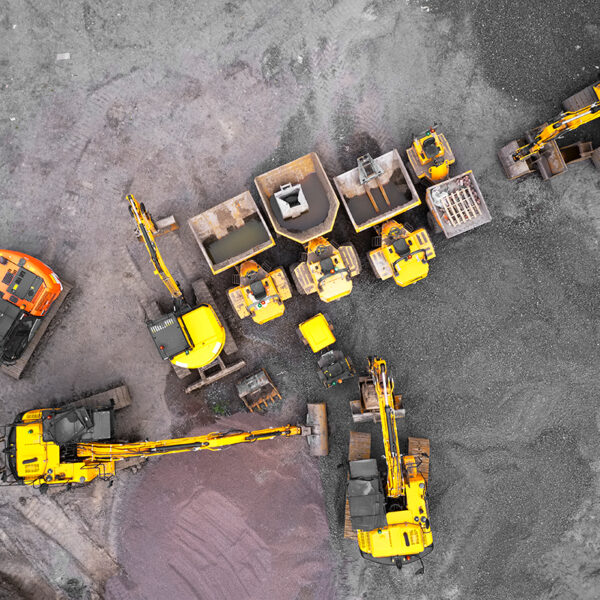 Industries rely on their heavy mobile, static and remote equipment and machinery to work around the clock and the fire protection needs to work 24/7 too.
The FM-Approved ANSUL vehicle Suppression Systems are designed to suppress fires in a wide range of industries including Mining, Forestry, Waste Management, Oil and Gas, Power Generation, Petrochemical and many other challenging environments.  Not only protecting the plant but also the people and businesses involved in their operation.
The LVS fire suppression system agent provides both fire suppression and superior cooling of superheated surfaces while blanketing the fuel and cutting off oxygen to help prevent reflash.  It flows steadily into hard-to-reach areas along the same path flammable liquids may have flowed.  The wet chemical agent provides a strong measure of freeze protection along with the foaming properties associated with conventional Class B liquid agents.
You can ask us any questions by using our Quick Enquiry Form below or by simply calling us on: 01457 875 605.
Checkfire – for extreme environments and physical conditions
Rugged heavy equipment comes with substantial fire safety challenges often requiring a signifcant investment in life and property protection. The Ansul CHECKFIRE detection and actuation offer cost effective, zoned detection and actuation for smaller vehicles and machinery which are used in extreme environmental and physical conditions.  This system is suited to industries such as Waste Disposal, Aviation, Transit and other harsh environments.
We can supply Vehicle Suppression Systems to assist the followng industries
Waste Management  /  Mining & Quarrying  / Civil Engineering  / Oil & Gas / Petrochemical  / Wood Processing  / Ports & Bulk Handling
You can ask us any questions by using our Quick Enquiry Form below or by simply calling us on: 01457 875 605.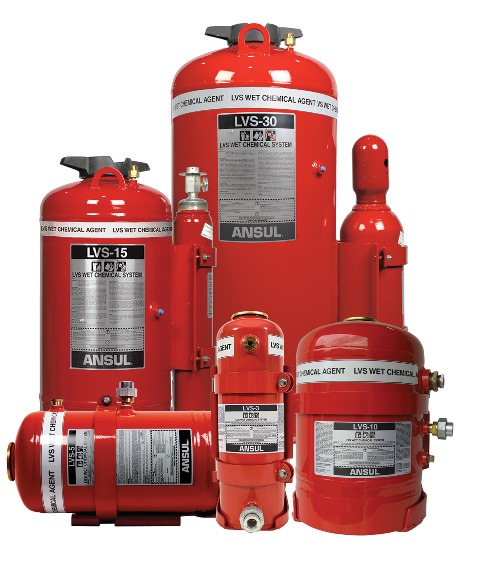 Aspect Fire are an Approved Distributor for Ansul Vehicle Suppression System