Aspect Fire Solutions have recently been awarded a number of service contracts to maintain fire detection and suppression systems on a number of off shore wind farms around the British Isles.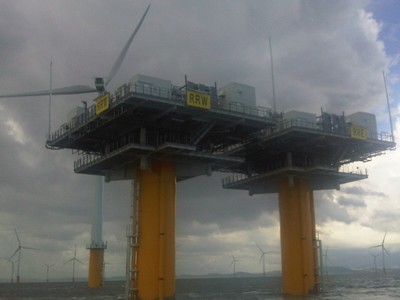 Our first visit was to a windfarm in Solway Firth of the North West Coast of Cumbria.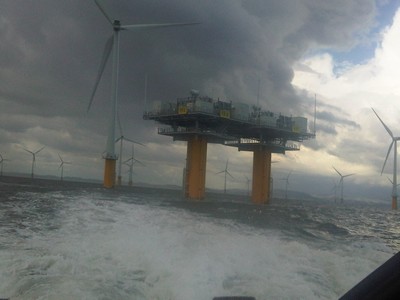 The engineers have undertaken the necessary BOSIET and NARC training to enable access onto these sites.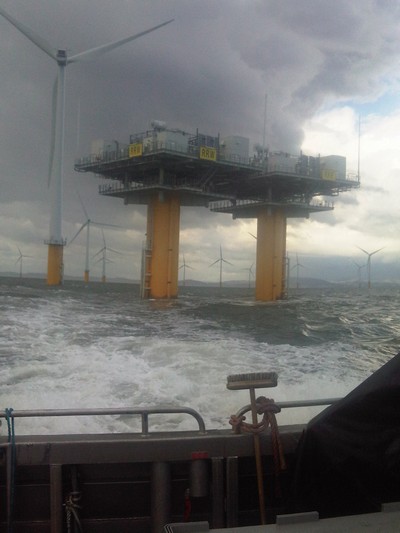 For more details please contact Paul Booth 0845 054 0516