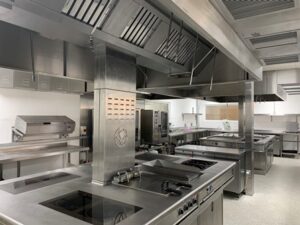 We have just completed 15 ANSUL R102 Installations at a Yorkshire College, cooking classrooms.
Installing all the systems in a tight timeframe, our customer was more than pleased with the final installations and they know they have peace of mind with our 24/7 service support.
If you would like to know more about ANSUL R102 Fire Suppression Systems or any other of our fire suppression systems, please do not hesitate to contact us on 0845 054 0516 or fill in our website contact form.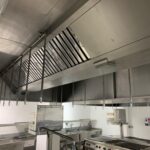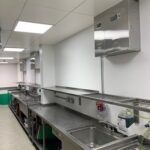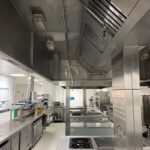 Aspect Fire Solutions Limited are an Official Distributor for Ansul R102 Kitchen Suppression System