Whatever's cooking in your Kitchen, keep your livelihood protected with an Ansul R102 Kitchen Fire Suppression System.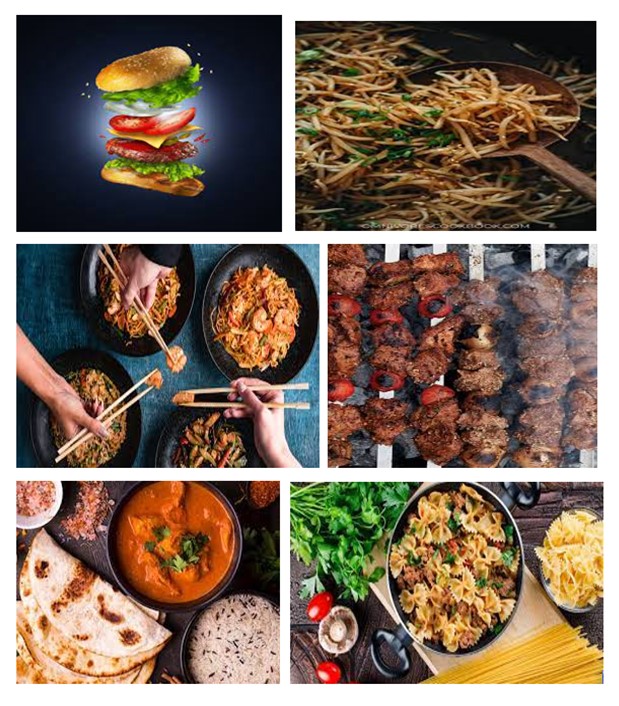 BURGERS TO BEANSHOOTS – CHINESE TO LEBANESE – INDIAN TO ITALIAN
We can design & Install your ANSUL R102 System inline with your insurers requirements
UL300
BAFE SP206 Accredited
Already have an ANSUL R102 System installed ? then why not contact us for fully supported service & maintenance throughout the UK.
Please contact us for friendly, impartial and expert advice.