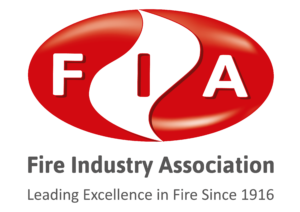 Back in mid-2022, it was planned that all our Service Engineers will have a full FIA Qualification within the next 2-3 years.
This qualification is a nationally recognised qualification that will benefit not just our Engineers but will be an attractive offering to any of our customers.
This qualification is Level 3 on the Qualifications Curriculum Framework (QCF) in the UK, meaning they are equivalent to an A-Level.
Mark Mackinnon is our first Service Engineer to have recently completed all 3 modules and received this fab looking certificate.
Well Done Mark Great Work.